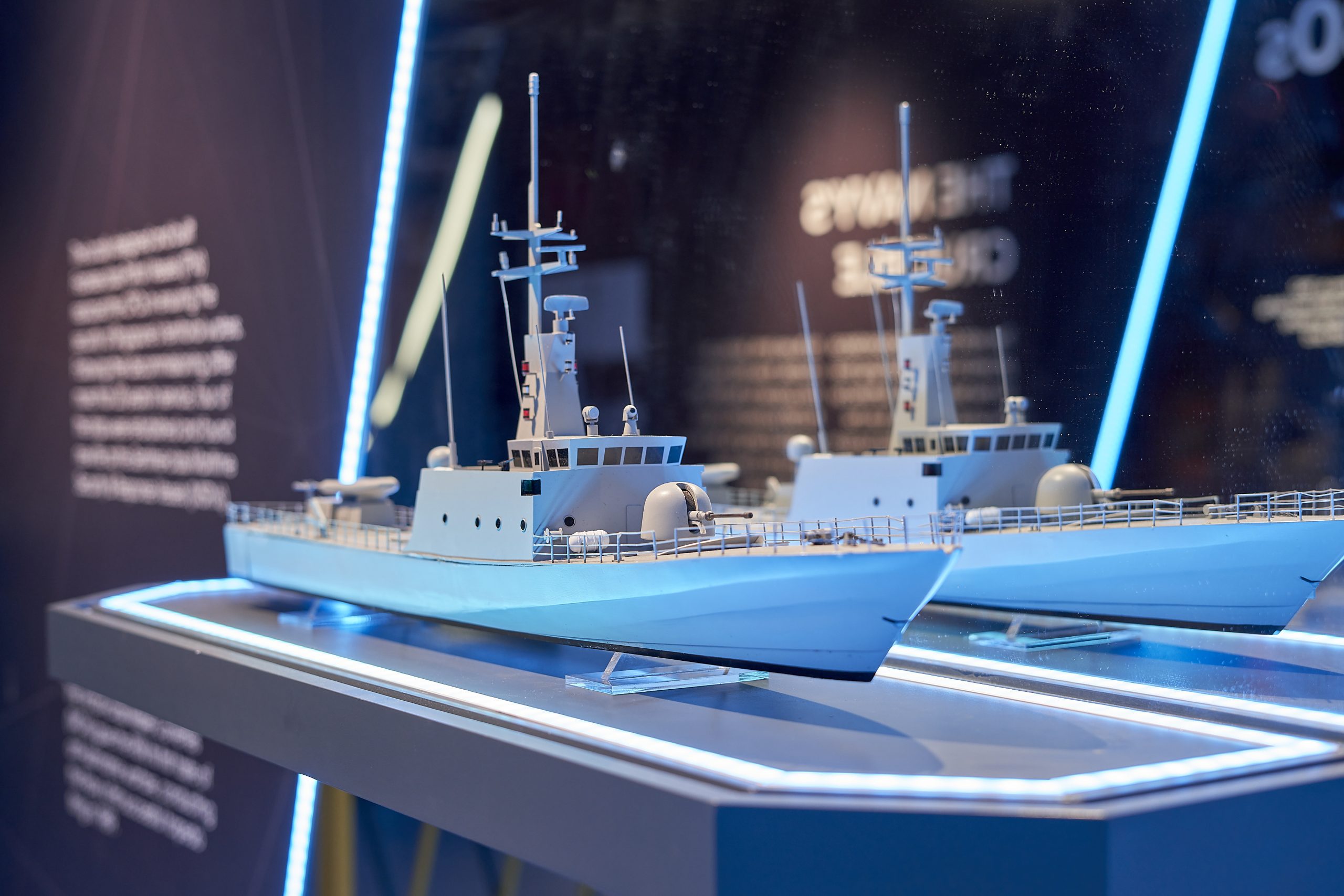 Mon to Fri | 12pm to 5pm (Last entry at 4.30pm)
PH, Sat and Sun | 10am to 2pm (Last entry at 1.30pm) 
Closed every Tue
Special arrangements for school visits and events
Singapore Citizens and Permanent Residents
Tourists and Foreign Residents
Singapore Citizens and Permanent Residents
Singapore Citizens and Permanent Residents (please present Pink or Blue NRIC for verification), Children below 6 years (any nationality) and  Foreign Military Personnel (Active, Retired, Veteran) enjoy FREE ADMISSION to Singapore Navy Museum.
Tourists and Foreign Residents
The well-being of our visitors and staff remains our primary concern.
To provide a pleasant experience for all and to protect our national collection, please observe the following:
Food / Drink
– Please consume all food and drink before entering the Singapore Navy Museum. Food and drink are not permitted in the galleries, as this will attract ants and other pests.
Be Litter-free
– Please be considerate and dispose of your rubbish in the bins provided.
Safety First
– Your safety is important to us. Please do not lean on showcases as they may crack under pressure. Please refrain from rowdy behaviour in the Singapore Navy Museum as you may cause injury to yourself and others.
Touching of Artefacts
– Do not touch any object unless specified, do not rest on display panels, showcases and gallery walls.
Photography / Videography
– Please take photographs without flash.