Bus Service 35 operates on weekdays from 6.00am to 7.30pm, and on Saturdays from 6.00am to 3.00pm. This service does not operate on Sundays and Public Holidays.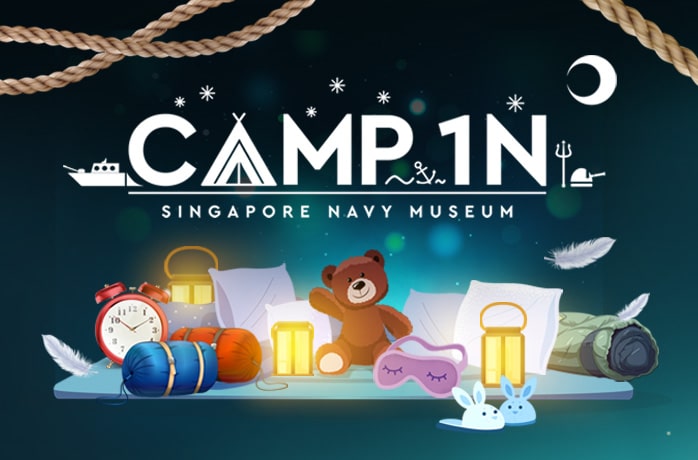 The highly raved 'Camp-cation' is expanding to the east! What better way to explore the newly-opened Singapore Navy Museum than by having an exclusive sleepover there! 
So grab your sleeping bags and embark on the journey to the east – this is a 'Night at the Museum' experience you would not want to miss!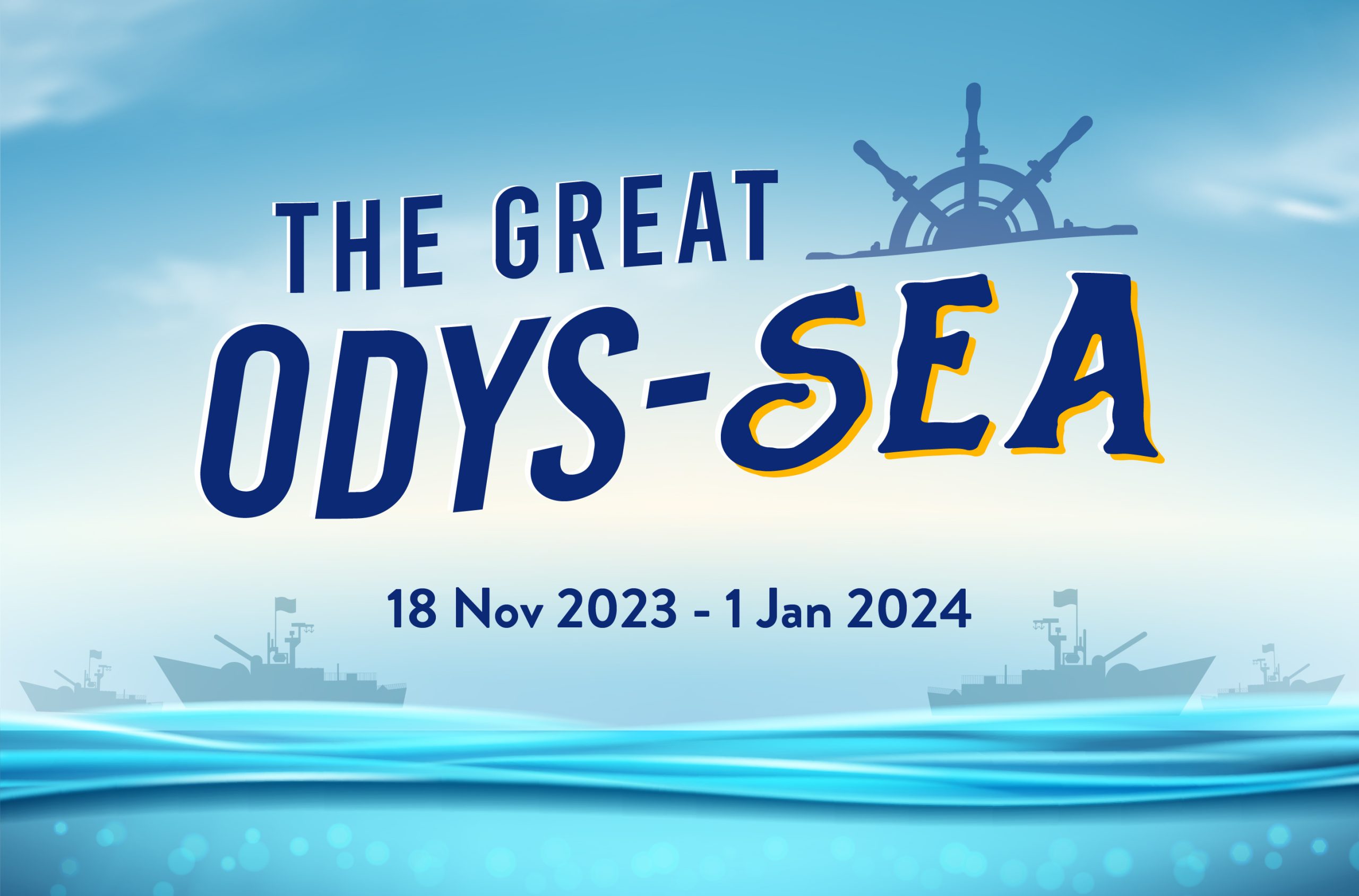 Make the great odyssey to Singapore Navy Museum this year-end holidays and explore the captivating maritime world through fun activities!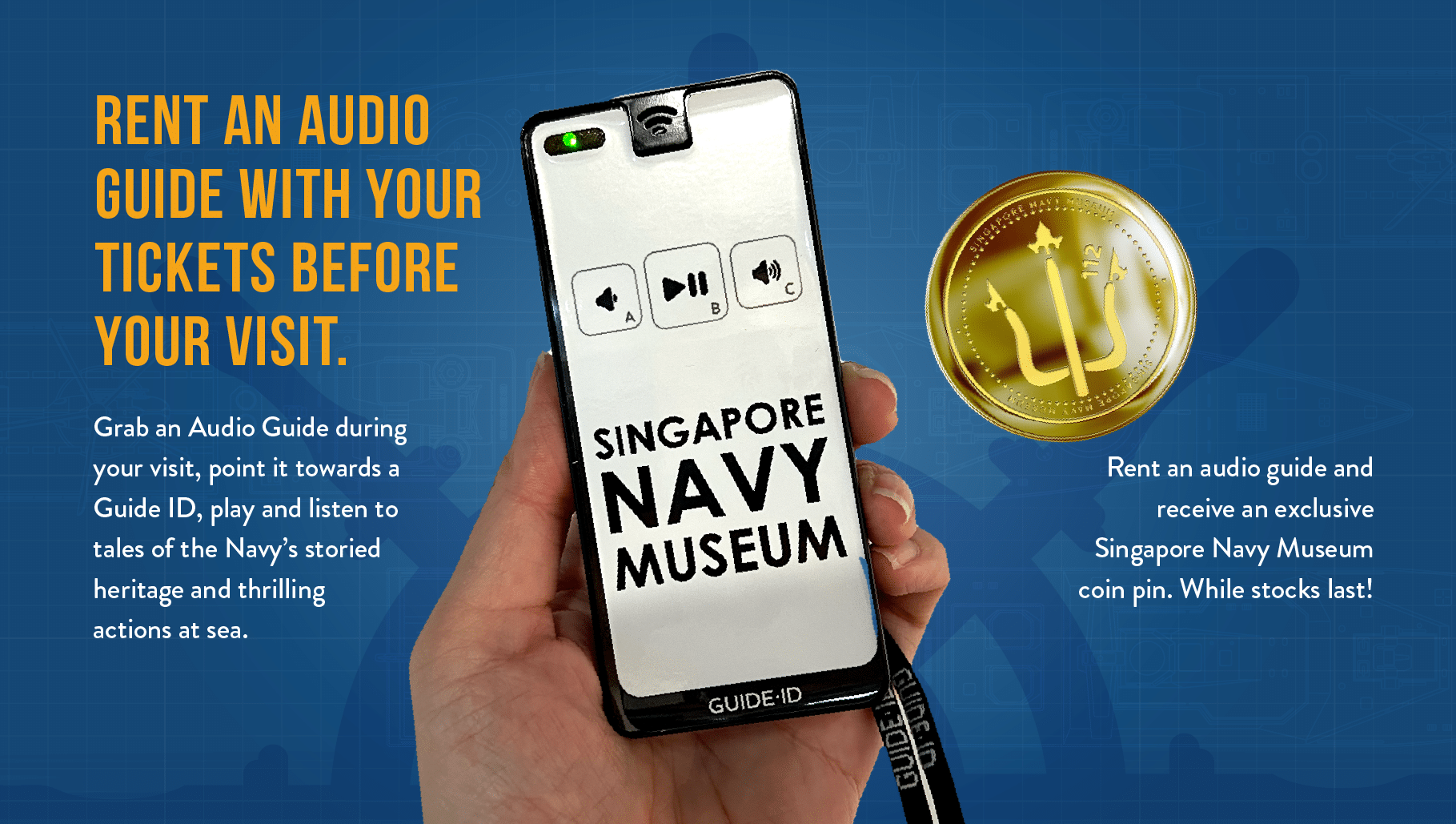 Unsure where to begin? Take an audio guide with you and let it show you around the Singapore Navy Museum. 
Receive an exclusive Singapore Navy Museum coin pin when you rent an audio guide. While stocks last!