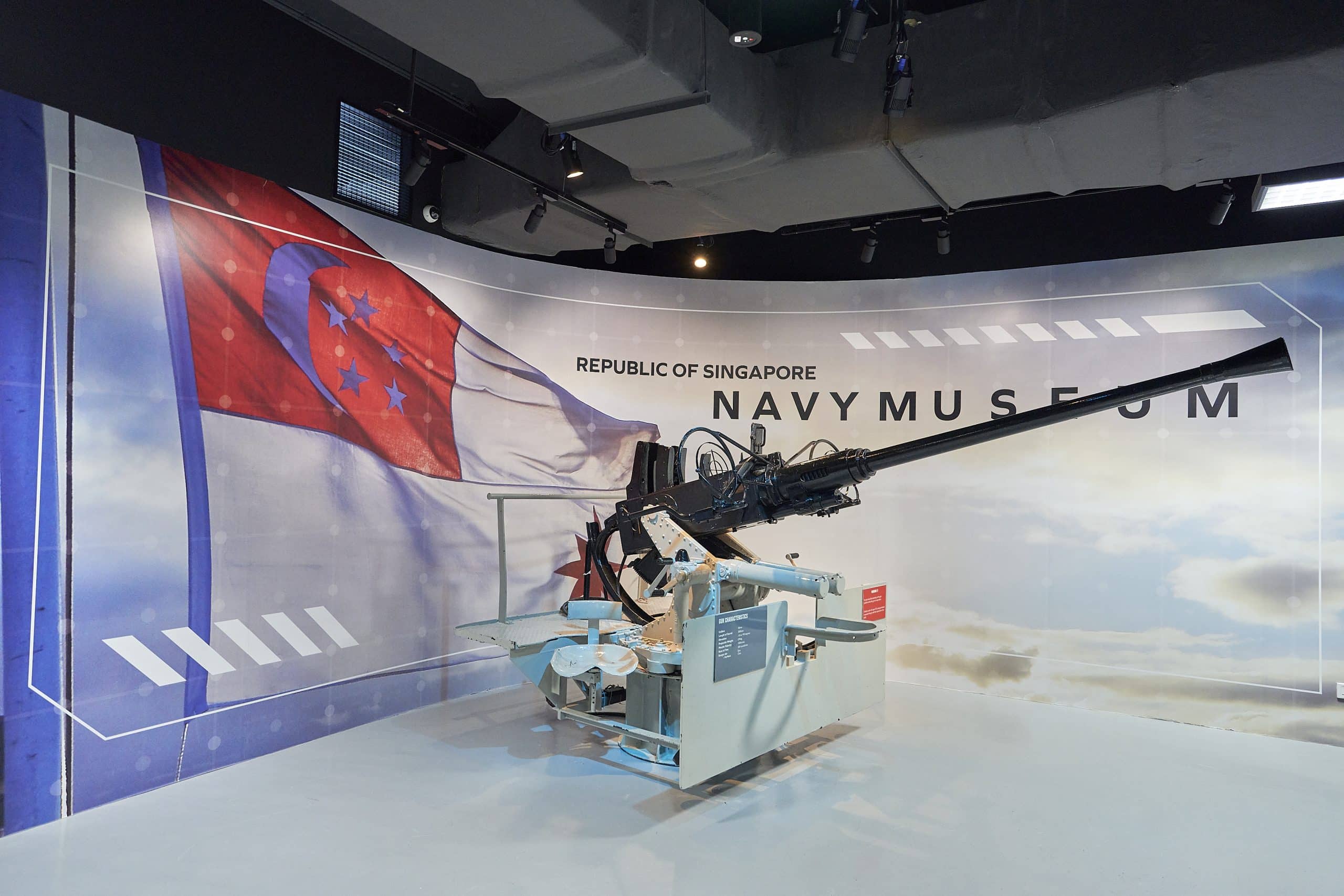 Instructions
Thank you for your interest to visit the Singapore Navy Museum.
To allow us to assist you better in your booking enquiry, please provide information of your intended visit in this form at least 2 weeks in advance. We will contact you within 3 working days, please note that submission of the form is not a confirmation of your booking.
For general group visits, admission into the Permanent Galleries is free for Singaporeans and Permanent Residents while admission charges will apply for non-Singaporeans and non-Permanent Residents. Admission charges will also apply for all visitors into Special Exhibitions.
Terms and Conditions
All visitors will need to obtain admission tickets from the Reception counter at the ground floor of the museum before entering the galleries. More information to ensure your group visit proceeds smoothly will be provided once your booking is confirmed and you receive a Confirmation Email from us.
If no prior booking has been made and you do not receive the Admission tickets, kindly inform the Museum staff for assistance.